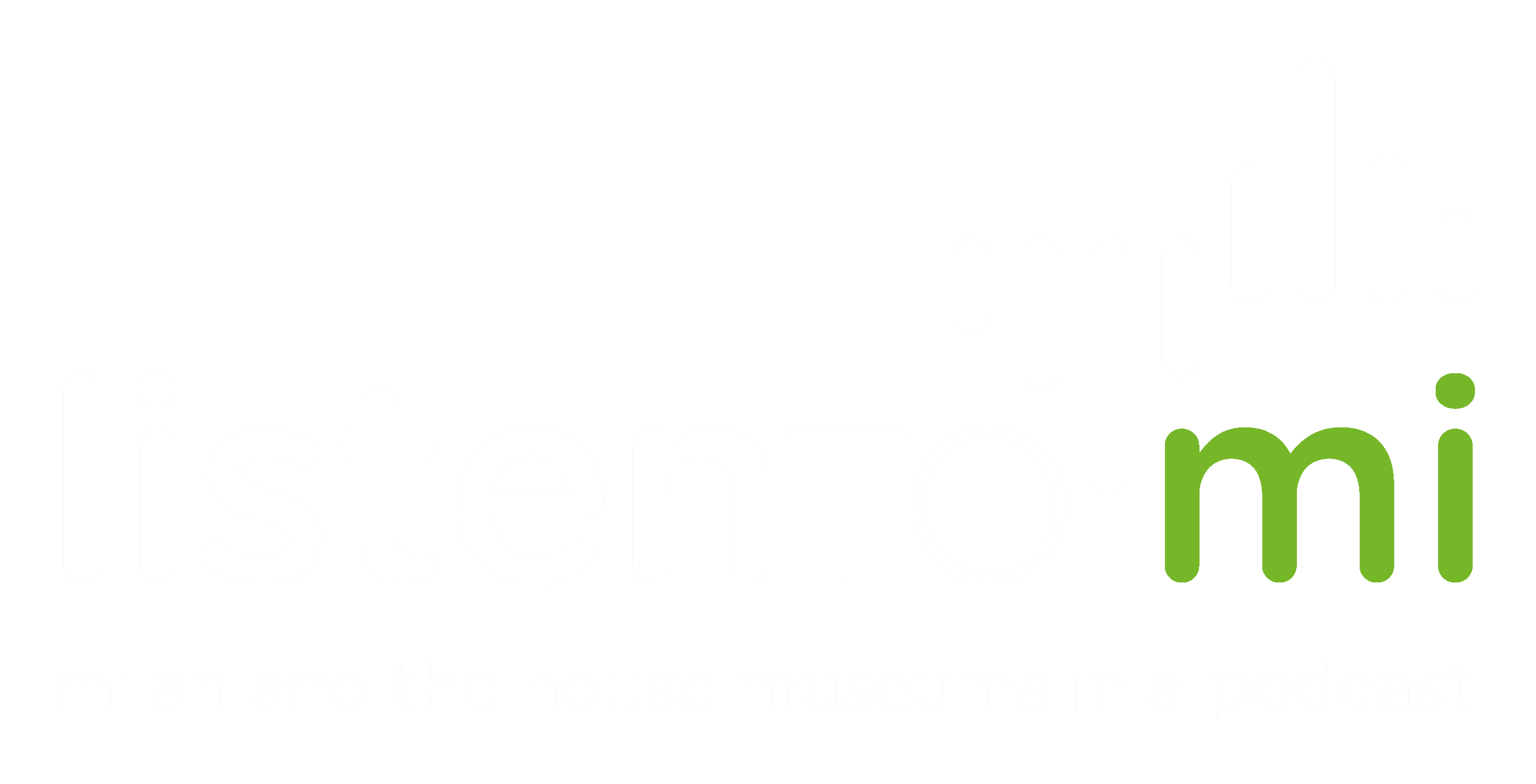 Listen To MI is a podcast that tells the story of the city in 24 episodes. It's a mosaic of 21 interviews with women and men involved in the creative industries of Milan talking about themes that are of interest to visitors. Musicians, architects, designers, fashion designers, writers, and graphic artists are joined by critics and historians in order to privilege the diversity of voices and experiences, with a personal and heartfelt tone.
Listen To MI is not an audio guide, but rather an "emotional invitation" to discover Milan starting from six main themes: contemporary art, architecture, design, literature, music, and fashion.
In each itinerary, relationships are created between the museum houses and other cultural places in the city, in order to offer the independent and curious traveler the possibility to deepen their understanding of Milan through unexpected and evocative points of view.

CONTEMPORARY ART
from Futurismo to Fondazione Prada, discover Milan – a city for contemporary art.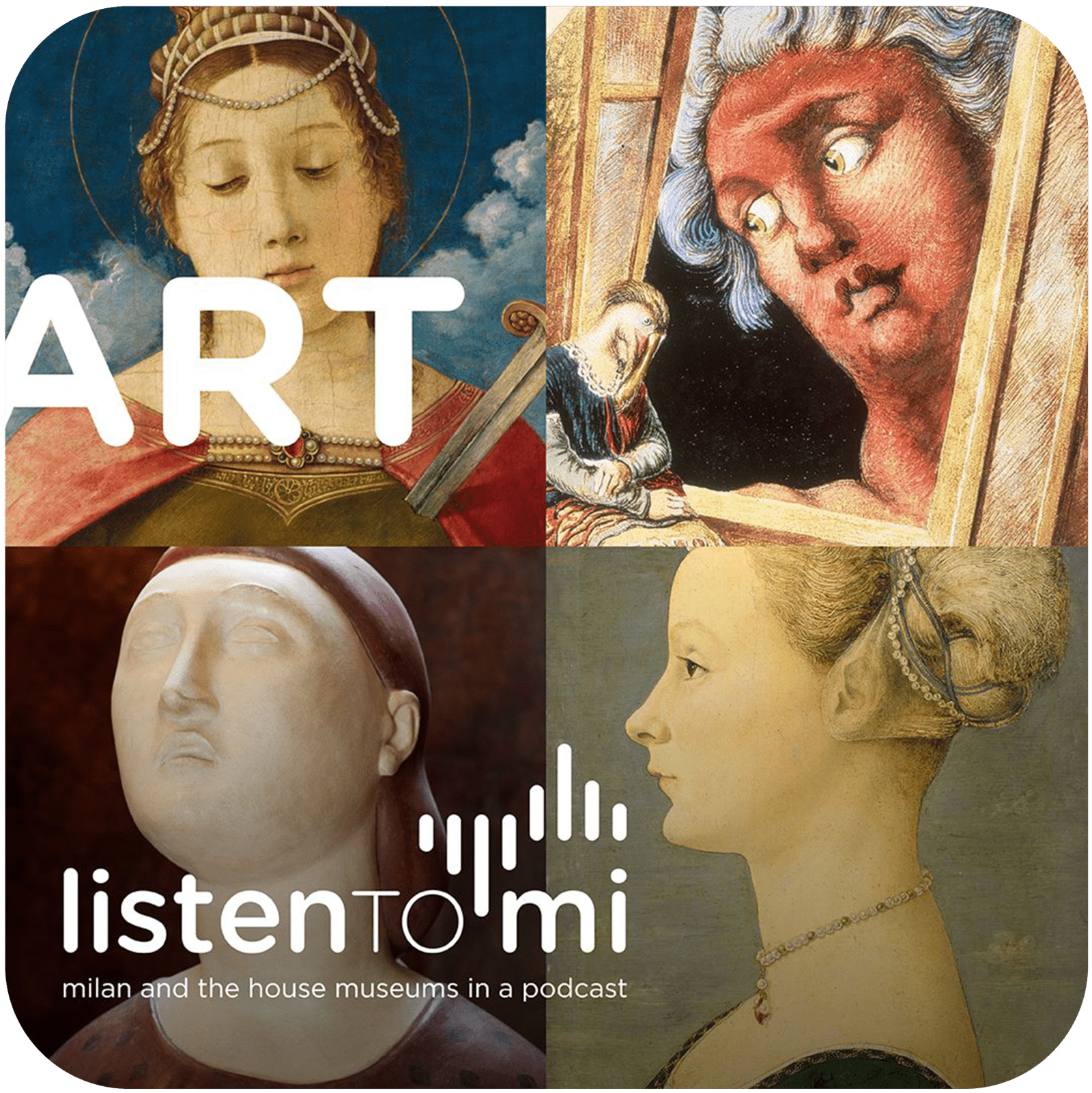 DESIGN
Great designers, museums and foundations in the capital of design.
MUSIC
From the Opera house to jazz clubs, explore music locations in Milan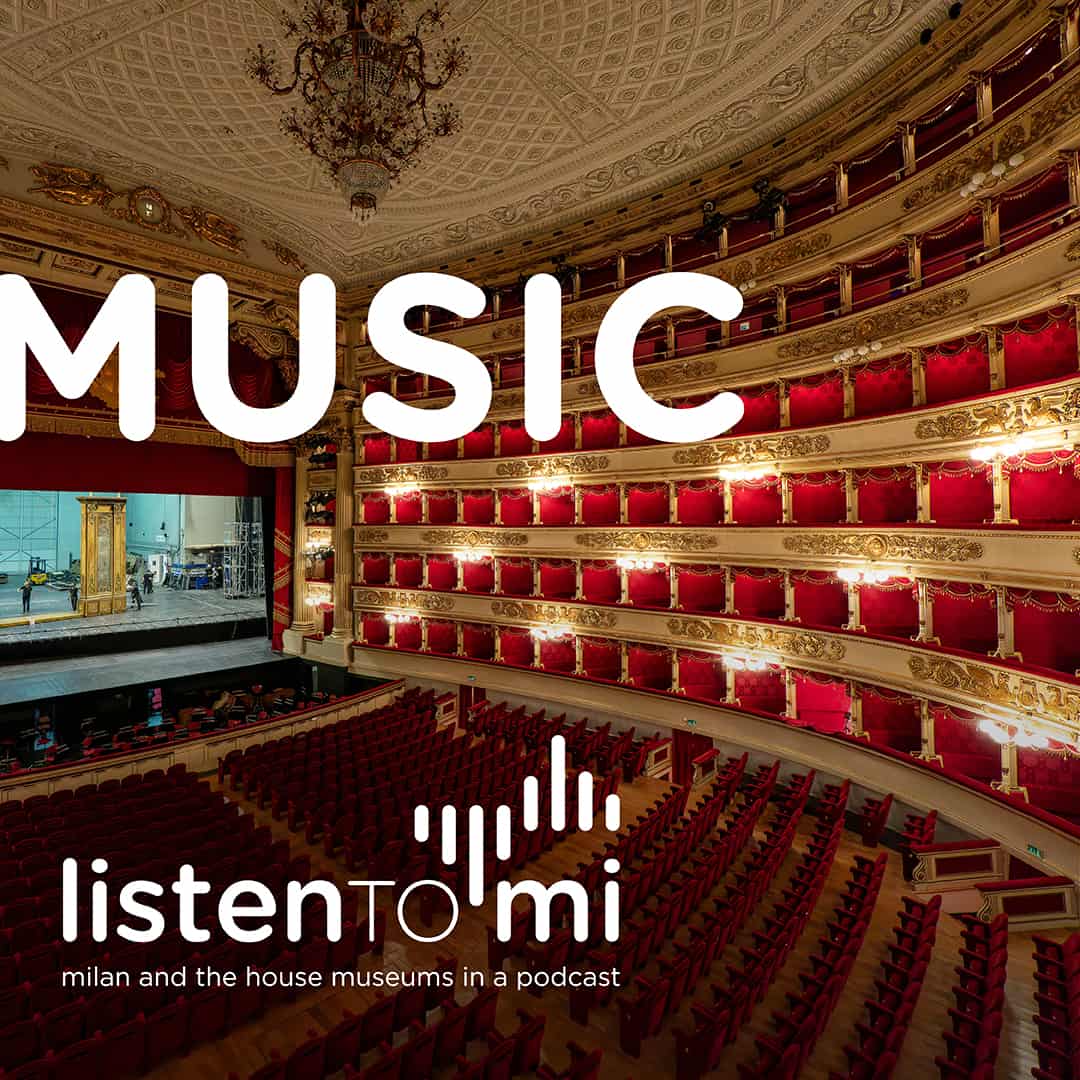 LITERATURE
From Manzoni to Alda merini, writers and poets in Milan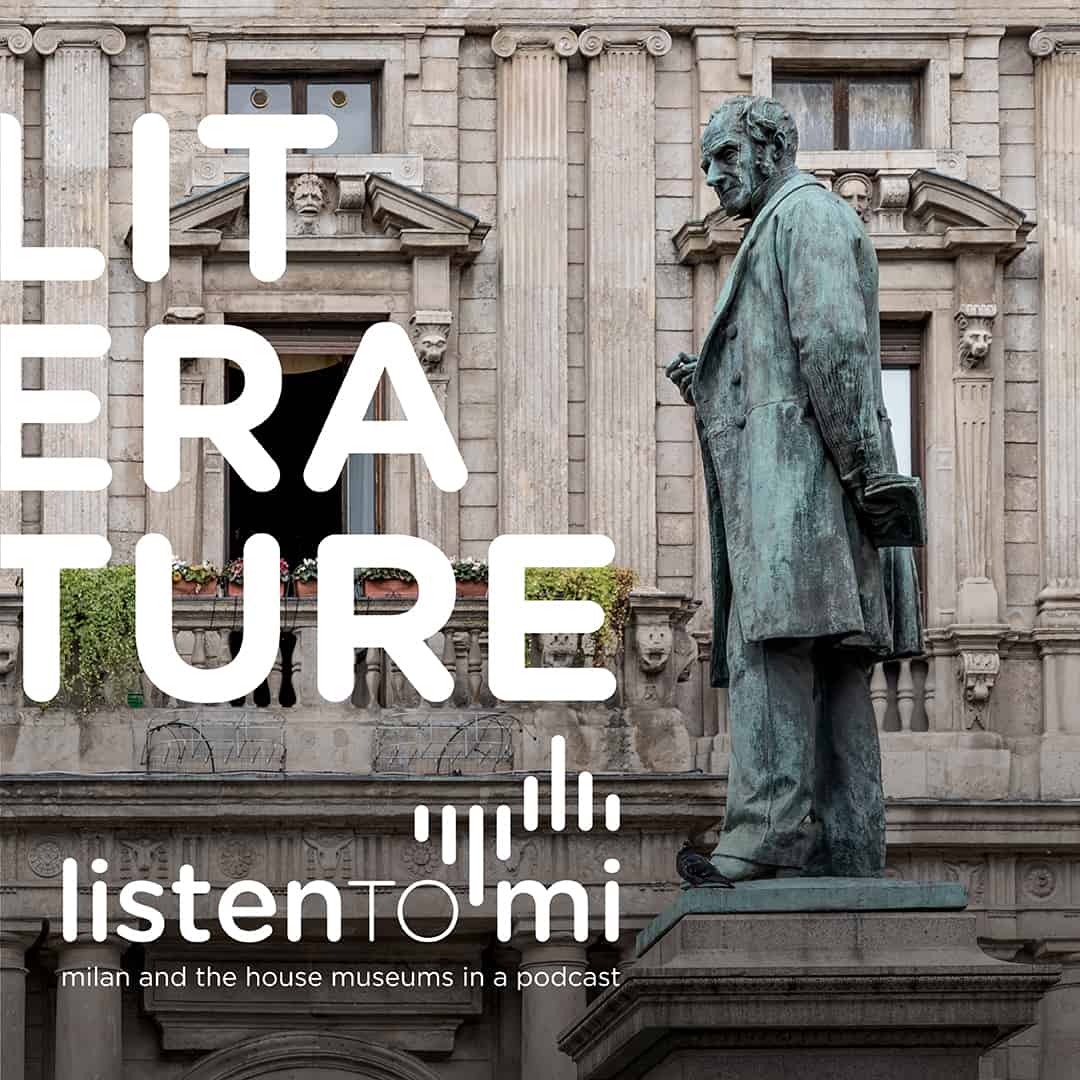 ARCHITECTURE
MIlan: more than just the XX century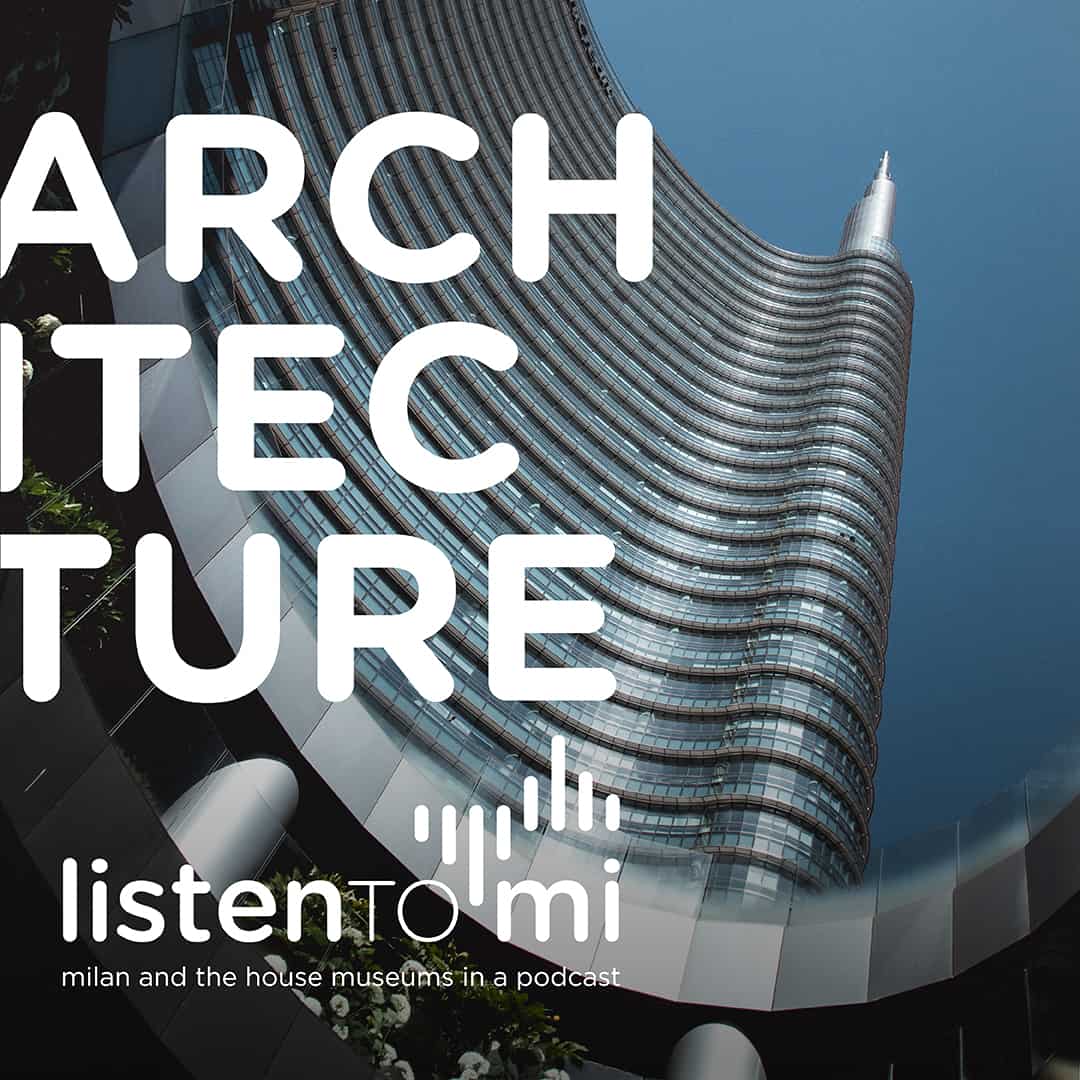 FASHION
The world capital of fashion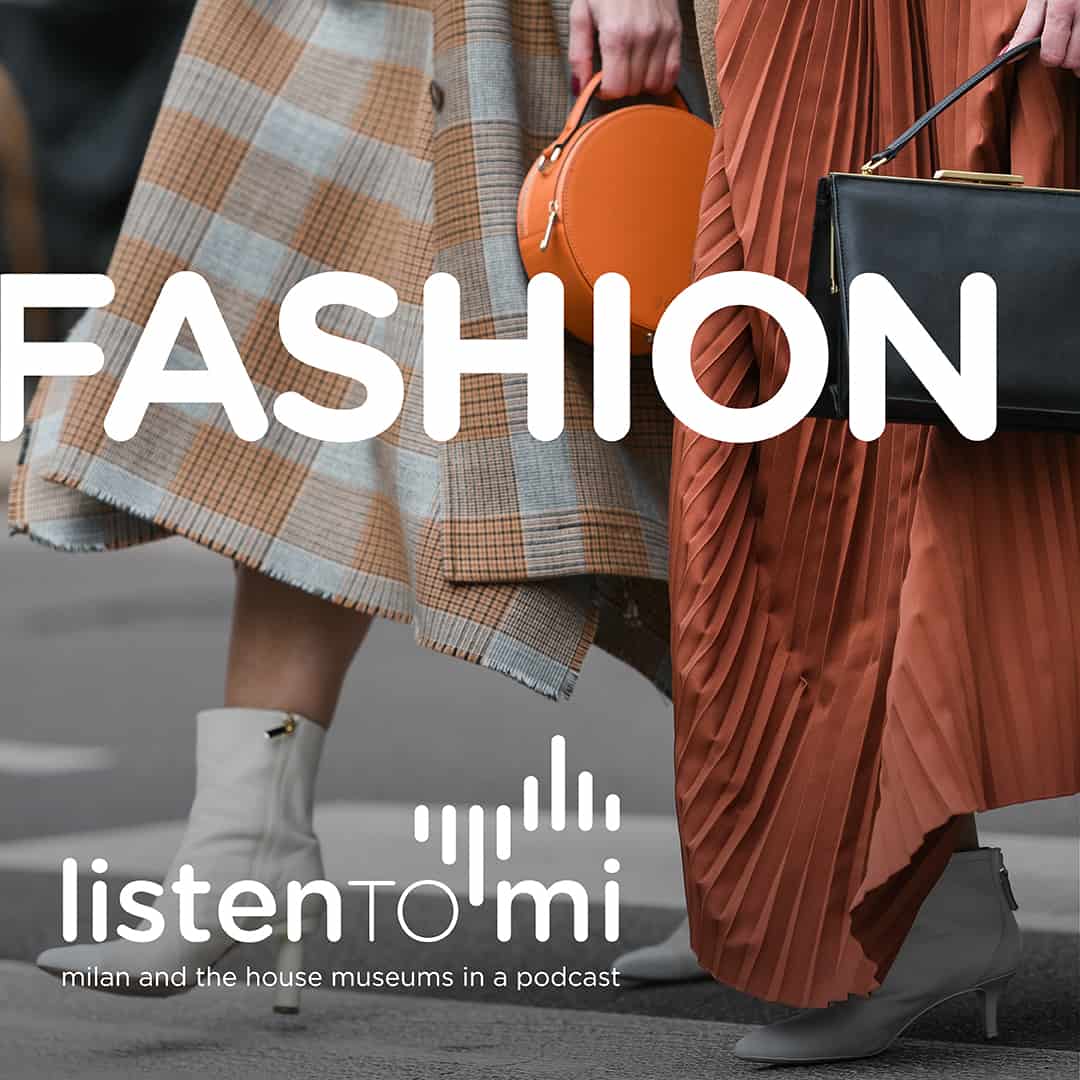 listen to our podcasts on:




Listen To MI è un progetto delle Case Museo di Milano, col sostegno di Fondazione Cariplo. 
Texts: Stefania Boiano, Giuliano Gaia e Carmen Marcianò
Recording ed Editing Audio: Valeria Ardito
Speaker: Eric Alexander, Ilaria Egitto, Sharon Fryer, Marianne Halsey, Giuseppe Magazzù, Maura Marenghi, Liliana Oliveri, Federico Pivetta, Rachel Roberts, John Young
Thanks to: Lucia Borromeo, Antonio D'Amico, Ilaria De Palma, Stefania Rossi, Stefano Saponaro
Graphic: mstudio
Video trailer: Icastica