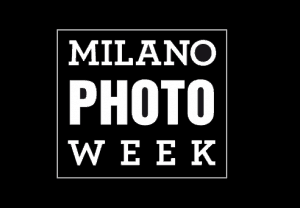 The extraordinary evocative power of objects becomes the protagonist of the June 9 initiative at the Bagatti Valsecchi Museum for Milano Photo Week in a tight dialogue with the exhibit Love, Museums and Inspiration: the Museum of Innocence of Orhan Pamuk in Milan. In fact, this evocative power of things is one of the central themes of Orhan Pamuk's novel, "The Museum of Innocence," and the museum of the same name in Istanbul in collaboration with which the exhibition in Milan was organized.
To participate, visitors need to bring with them one object each that is near and dear to their hearts. They'll be photographed with the object by the students of the two-year specialty in photography at the Brera Academy of Fine Arts, guided by Paola Di Bello, photography teacher. What kind of object? A movie theater ticket, a bracelet, a book, whatever object is a witness of something significant and important for their own personal history.
The originals of the photographic portraits will fill a social wall on the museum's web site, creating a varied collection of contemporary portraits. Just like Kemal in Orhan Pamuk's novel who collects things that testify to his heartwrenching story in order to ease his love pains, visitors will bring an object dear to them to the museum, and will become protagonists of an evocative photographic shot that will be given to them, and which will encapsulate their story.
Want to participate? Come to the Bagatti Valsecchi Museum at via Gesù 5, Milan, on Saturday the 9th of June from 2 to 5 PM, and bring the object dear to your heart; your entrance to the museum will be free-of-charge. For all other visitors, the entry cost is as usual: regular, €9; reduced, €6.
For further information:
02.7600 6132
info@museobagattivalsecchi.org